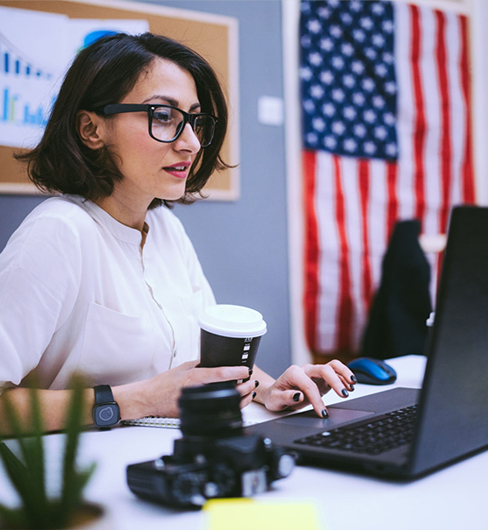 At Seven Sages Immigration Consultants Group, we are the best Study Abroad Consultants In Chandigarh, offering education consultancy services for Australia, New Zealand, Canada, UK, USA. Our mission is to support students in their entire International Education journey, right from selecting universities to providing post landing services. We also provide services to people who wish to travel or work in various foreign countries across the globe.
Our MD, Mr. Nikhil Gupta, is a graduate from IIT Ropar and understands students' needs, expectations and aspirations like none other. We have an expert team of counsellors who evaluate the student profiles in detail. We strive to provide the students with the best course & university options available based on their career aspirations, academic background and aptitude.
We treat our clients with utmost responsibility and are fair and completely transparent in all of our dealings. We strive to be the one stop solution for all immigration services required by people all across India.
Get in touch for Free Visa Consultation